Every year I check in with AZ Powergirl. She always has some new and interesting photos and merch since the previous year. However, this year, when I asked what she was up to, she dropped a huge surprise on me.
And here's the portrait shot I mentioned in the video: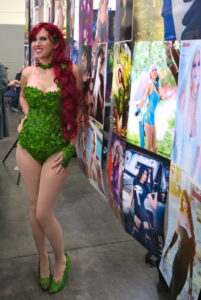 AZ Powergirl can be found on Facebook, Tumblr, and Twitter.