I attended two panels on Sunday, Dynamite's Pulp panel and Christy Blanch (with guest appearance by Mark Waid) on the Lois Lane Mort Weisinger Panel.
Pulp at Dynamite
(excuse the cut in the audio, my recorder ran out of batteries)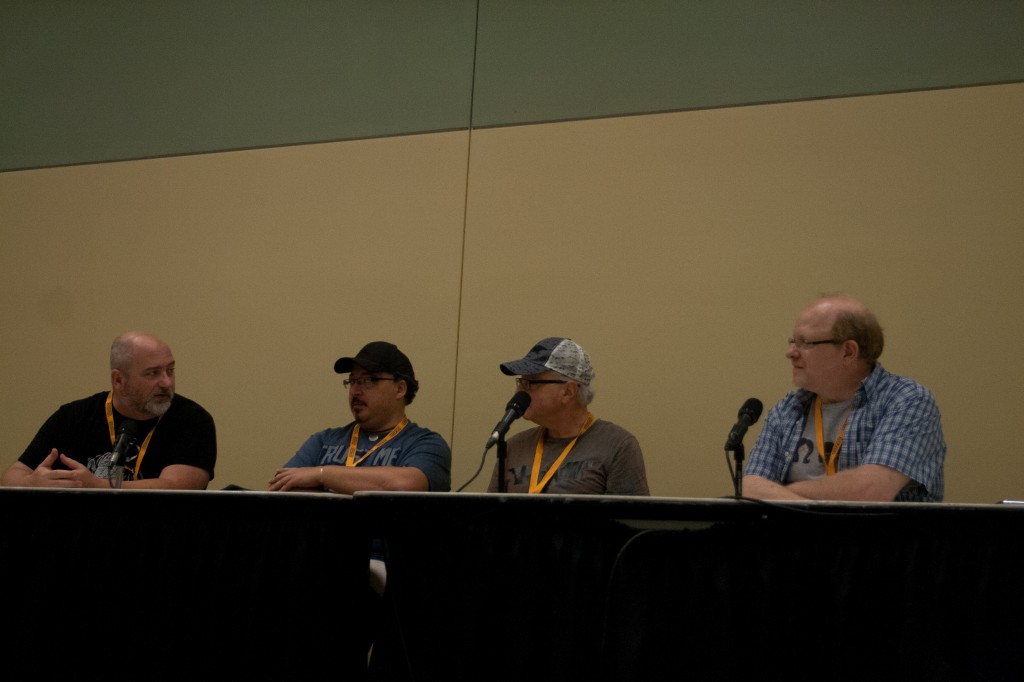 I wanted to attend this panel because I found it so interesting that, as a publisher, Dynamite was revisiting the pulps. Most of the conversation around comics usually revolves around superheroes or fresh new stuff a la Image. But in my personal life I've gotten back into reading, particularly anthologies and neo-pulp; I also really dug Gail Simone's first Red Sonja arc. So I was curious about the appeal of The Shadow, The Green Hornet, and others. This panel was, in some ways, one of the best panels of the show because of all the historical facts. I'd recently learned that Batman was at least partially based on The Shadow, but I didn't have any idea of the extent until our panelists spoke of talking to the original pulp writers. (Nothing against the other panels, but I'm a huge history nerd – including comics history) Mark Waid summed up the reason for the resurgence in pulp best by talking about how, at its heart, these are human stories and the conflicts are the same today as they've always been. The difference is that Mark has had to make some of the decisions Green Hornet has to make a little more grey morality.
Lois Lane under Mort Weisinger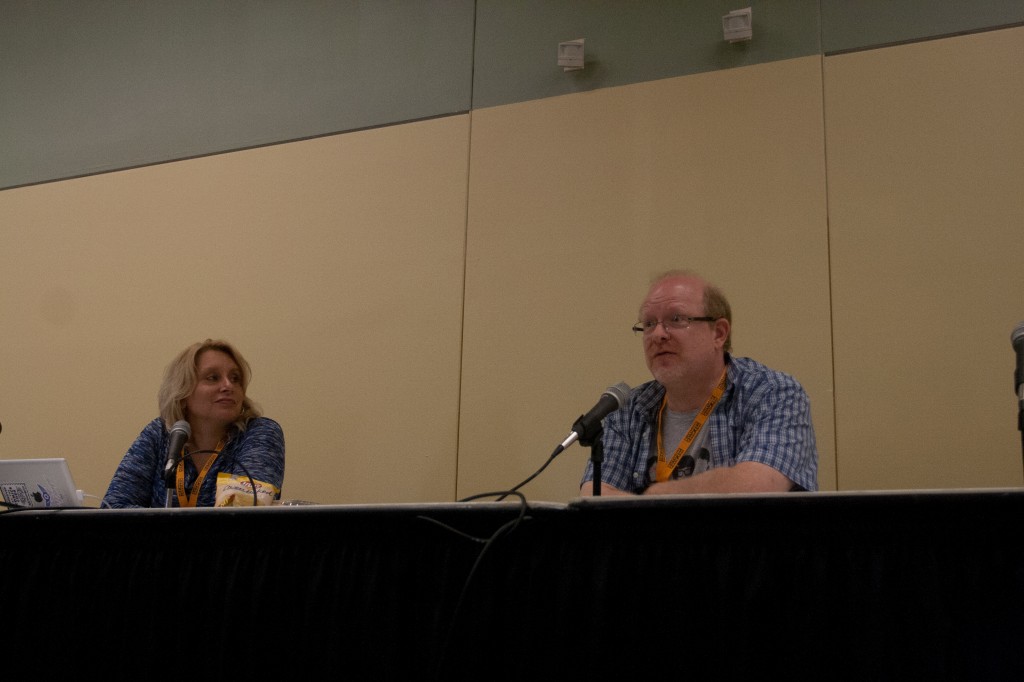 Again, it was my love of comics history that led me to this panel. I have to say that what I've learned about history is that the most interesting people are rarely pure evil or pure goodness. As I learned at the panel, Mort Weisinger was responsible for both the best and the worst of everything about Superman comics and Lois Lane. If you are reading this without having listened to the audio, I strongly recommend a listen.