Baltimore Comic-Con has a really great artists alley/vendor area and a visitor can see some pretty great indie creations (like webcomic Altar Girl). One that caught my eye right away on the first day was a little outfit called Little Petal. After looking at the women at the booth and the samples on the table, I had to know more. So I interviewed the owner, Danielle Ward.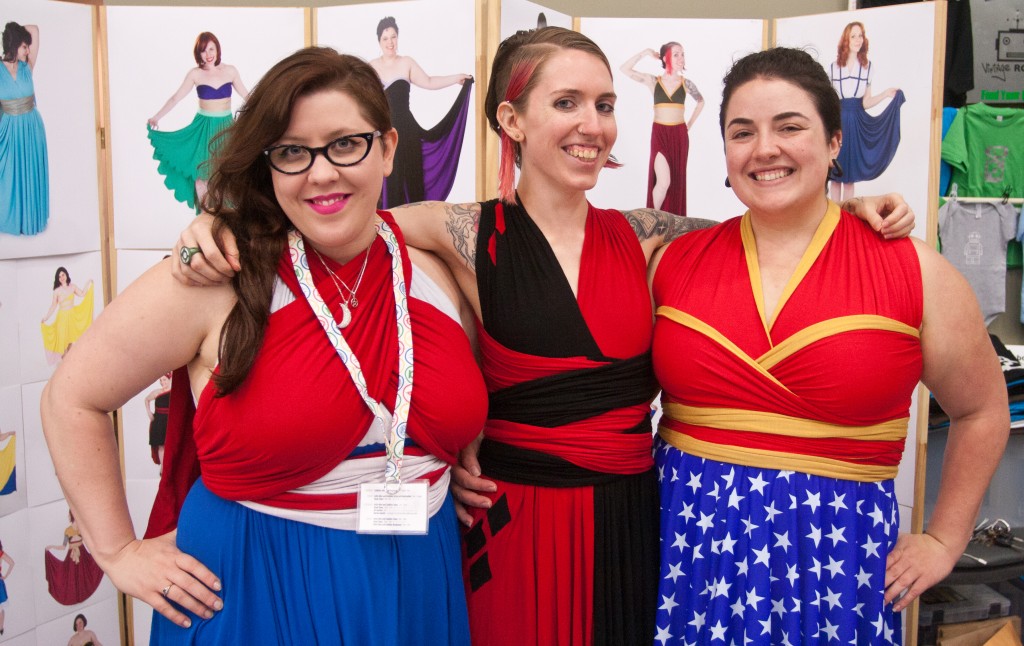 This hits on a lot of really great needs: elegant comic book themed dresses, custom fits so that the customer can look good no matter their body shape, and a work of passion. I made a point of stopping by each morning to see the new dresses the women were wearing. I think if I were a woman (or a dress-wearing guy), I would have ordered two or three.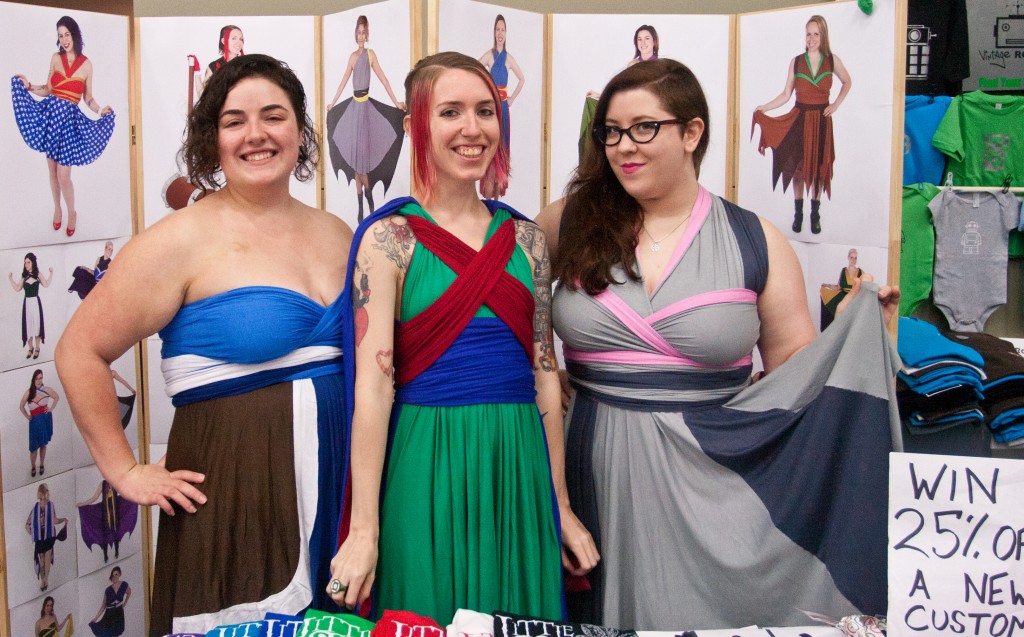 So, when you go to a convention – especially Baltimore Comic-Con – make sure you visit the vendor area. You never know what you'll find.