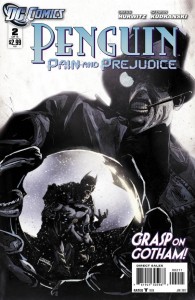 Links go out to my reviews on Comic Vine.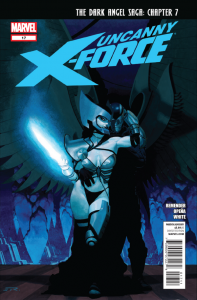 Uncanny X-Force #17 – Rick Remender continues his amazing run on UXF and I can't wait to see how it ends.
X-Men Legacy #258 – Carey's run on X-Men Legacy is almost over.  This ties things up and leads into last month's Regenesis storyline
Superboy Vol 5 #3 – this story is heavily decompressed, but Superboy's though process helps bring the story around.
Wolverine Vol 4 #18 – A weirdly sitcom-like story featuring Wovlerine trying to get his money back so he can get on with the events of Regenesis.
Batwoman #3 – Kane has another run-in with La Llorona and then deals with events in her non-hero life.
Batman and Robin Vol 2 #3 – No One continues to hassle the Waynes and we see once again some hints that things may not be right with Damian.