It's the middle of May, which means that the TV schedules for fall have been released. There are seven – count them, SEVEN – live action comics-inspired television shows set to air on cable networks this fall, and I, for one, couldn't be more excited.
It's no surprise to anyone at this point that ABC's hit Marvel's Agents of S.H.I.E.L.D. was renewed; its numbers have been solid, even if the events of Captain America: The Winter Soldier did leave a lot of people wondering what, exactly, that show was going to be about. As it turns out, Marvel's Agents of S.H.I.E.L.D.dealt with the fallout in a way that will make for an action-packed second season – and, by the end of the season, had redeemed itself somewhat in my eyes from some of the mistakes it made earlier on.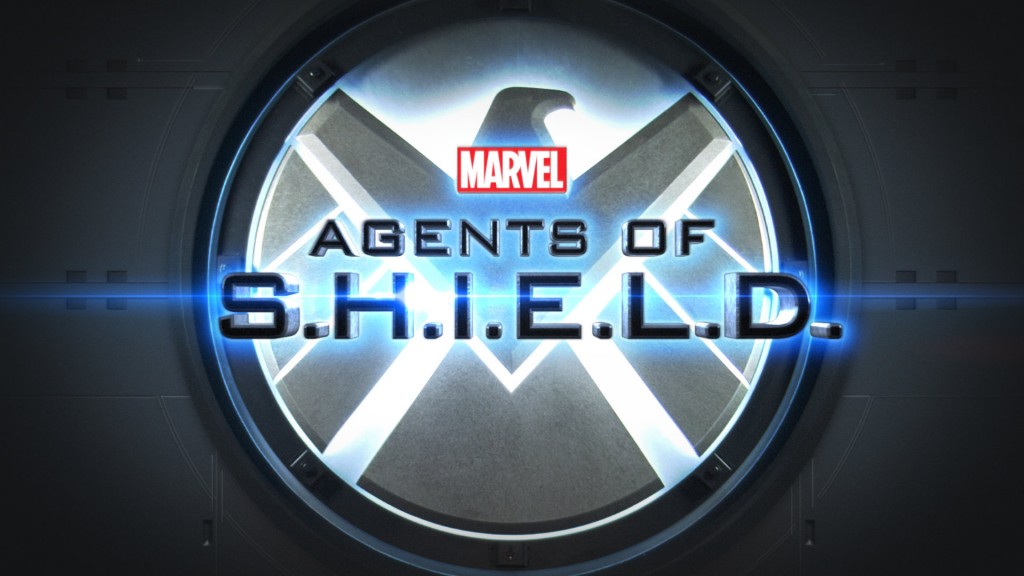 ABC has also ordered a half season of Agent Carter, which is set to focus on Peggy Carter as she deals with helping to found S.H.I.E.L.D., survive in post-war America, and deal with losing Steve. I'm hoping for more of the former and less of the latter; we saw in Captain America: The Winter Soldier that Peggy did indeed move on with her life, and I'd love to see that happening on-screen. It would also be neat to have Sharon Carter as a part of the series; since her appearance in Captain America: The Winter Soldier, she's piqued the interest of a lot of people, and it would be great to see two Agents Carter in Agent Carter.
Another unsurprising renewal is the CW's Arrow, which has continued to develop through its second season. I very clearly remember fans being worried before the season began that the show was primed and ready to jump the shark in season two, but the fanbase has largely agreed that the second season built well upon the first, and delivered a great show this season.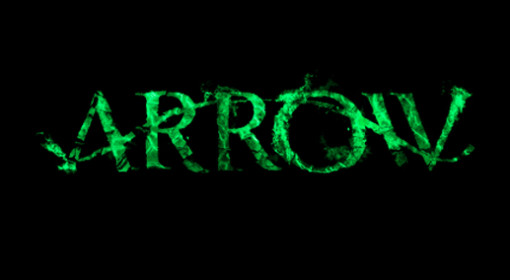 Two of Arrow's episodes this season featured Grant Gustin as Barry Allen, and the backdoor pilot seemed to work exactly as intended: The Flash will air this fall alongside Arrow, and the internet at large was abuzz when the trailer dropped earlier this week. The show looks like a lighter counterpart to Arrow, which is fitting for a show about the Flash. Time will tell, of course, but this looks really promising at this stage of the game.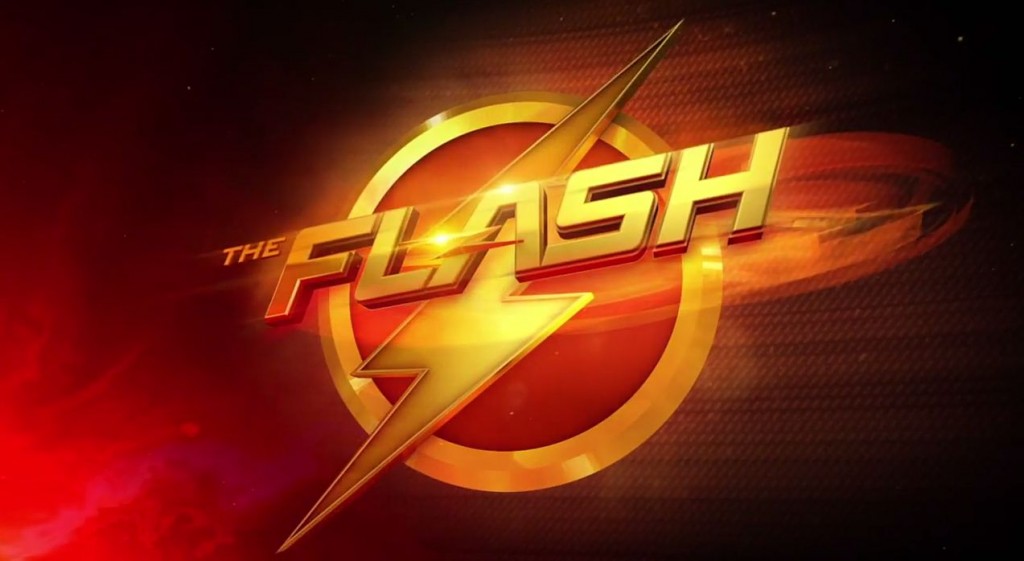 Fox is going ahead with its ambitious Gotham, which will be about Jim Gordon and his career in law enforcement, instead of Bruce Wayne's struggle to become a flying mouse. We've seen in the trailer that the younger Gordon isn't sporting his trademark glasses and moustache, but we do get the iconic scene of Gordon comforting Bruce Wayne at the site of his parent's murder. Gotham has a lot of potential, as Gordon's a character with a whole bunch of stories to his name and Gotham City always has something to throw at the people defending her, but the fact that it's on Fox makes me leery, and the fact that it's a show about Gotham that isn't about Batman might not be good for ratings.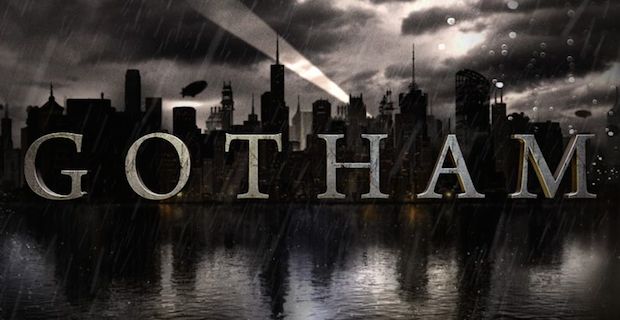 NBC's bid for a comics-inspired show is Constantine, which is based on the Hellblazer comics. The trailer makes the show seem every bit as intense as a show based on John Constantine should be, and I'm already intrigued by the storylines they're showing us in this glimpse at the show. The only thing that I'm really worried for here is that Supernatural fans are going to sink it before it get off the ground for copycatting… even though Supernatural creators have said in interviews that they took a lot of inspiration from the Hellblazer comics.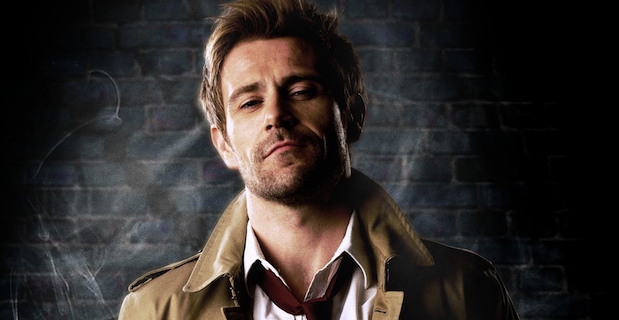 Though it's not set to start airing until 2015, the CW has greenlit another new comics series: iZombie. I'm not familiar with the source material for this show, but after reading up on it, I'm very eager to look for it on my next trip to my comic store. It features a woman who has recently turned into a zombie and is trying to hide it by working in a coroner's office, where she can secretly snack on all the brains she wants. After figuring out that eating the brains of murder victims lets her see their memories – and therefore the details of their murders – she poses as a psychic to help the police get the crime solved. It looks interesting, and I can't wait for this one to start airing.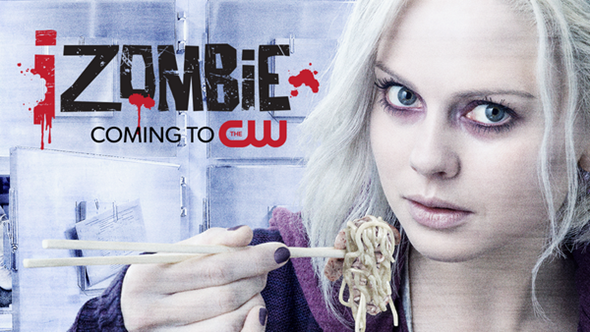 There are also, of course, shows that aren't airing on network television – AMC's incredibly popular The Walking Dead will come back for its fifth season in October, much to fans' delight, and there are four street-level heroes set to get their own series on Netflix at some point in the (hopefully) near future: Jessica Jones, Danny Rand, Luke Cage, and Matt Murdock are each set to get a 13-episode season, and with those four, there's a big chance for crossover between the shows.
I'm probably most excited for Agent Carter for several reasons, the first and foremost of which is that it's long past time for us to get a female-led superhero show, and Peggy Carter and the founding of S.H.I.E.L.D. is an easy in for Marvel. There's a ton of material that they could choose to cover, and there's already a very vocal fanbase for the show, which will probably mean a good turnout when it comes to viewers. There's also the possibility that Marvel's trying to use Agent Carter as a way to gauge interest in a female-led superhero show overall, which could be just what we need to get a female-led movie in the MCU – namely, a Black Widow movie (though I'd be just as thrilled to see a Captain Marvel movie or a Wasp movie or…). Frankly, it's kind of ridiculous that there's even a question about how popular a Black Widow movie would be, but I'm willing to do just about anything to get one, so I'll support the show even more just for that.
The 2014-15 TV season is going to be extremely exciting. I'm almost wishing we could skip the summer just so we could get some of these shows. Almost.
Comments? Questions? Leave a reply! I'll be happy to talk comics with you.