Man, it was a crazy year to get back into Comics.  Taking a cursory look back, we had: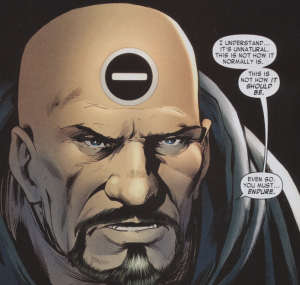 Hickman launch FF, which had the Fantastic Four taking in a ton of other people and even working with their enemies.
Speaking of which, right before the year ends, Johnny Storm returns!
Uncanny X-Men was relaunched for the first time since it came to be in the 1980s
Flashpoint and all the crazy changes to the DC universe
Scott Snyder's amazing run on Detective Comics ended with an AWESOME final arc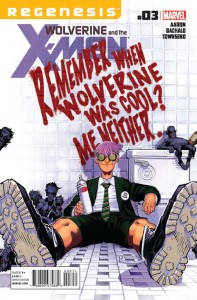 Schism and Regenesis happened – resulting in the X-Men once again having a school!
The great (or shall I say, amazing) Spider-Man event of Spider-Island
The great last few arcs of Gotham City Sirens (even if I wasn't a huge fan of the final issue)
and the end of Buffy Season 8
Man, a lot of stuff happened in one year!  And I only started in May!  I wonder what 2012 will hold!